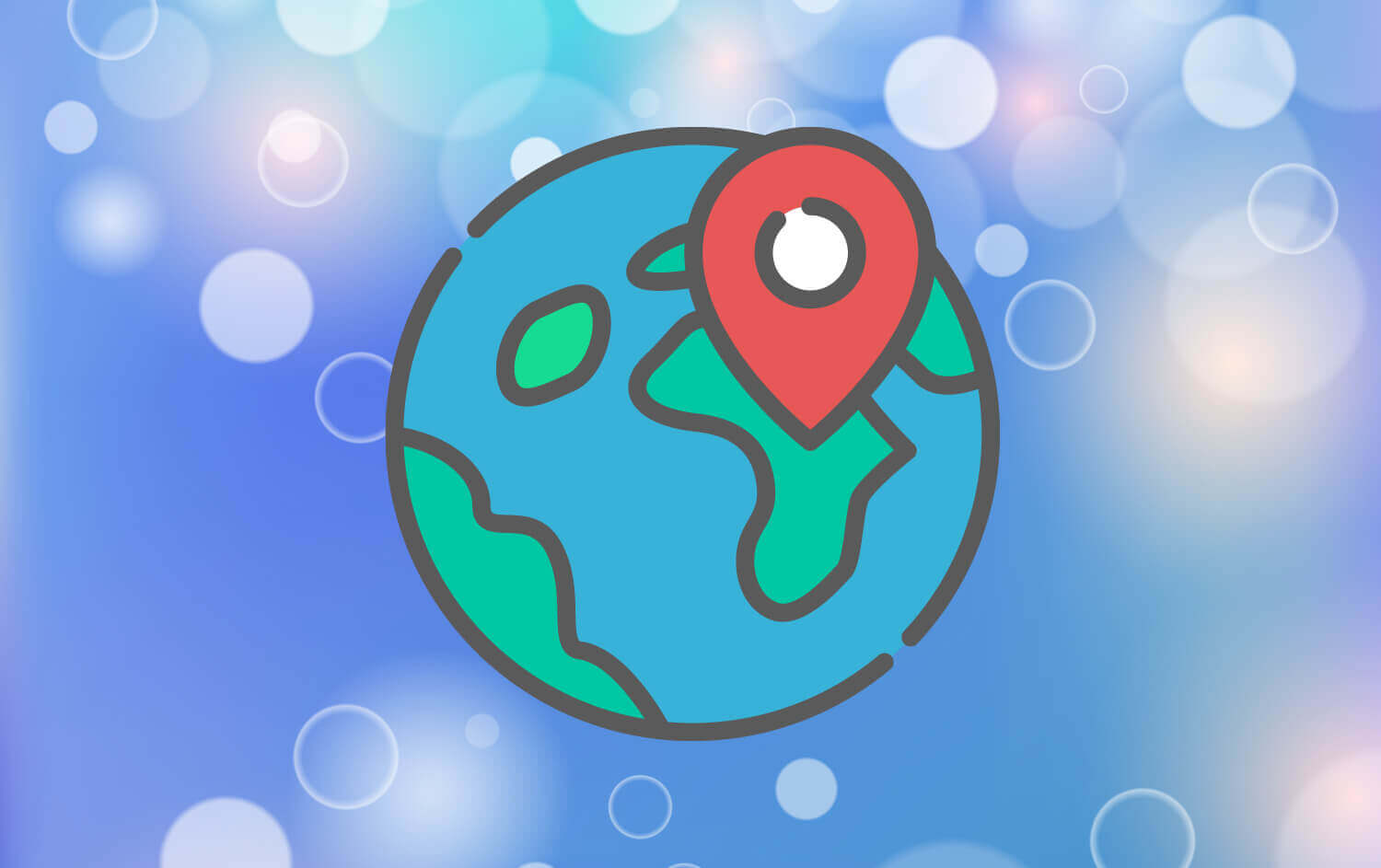 Top 7 Free Games to Learn Geography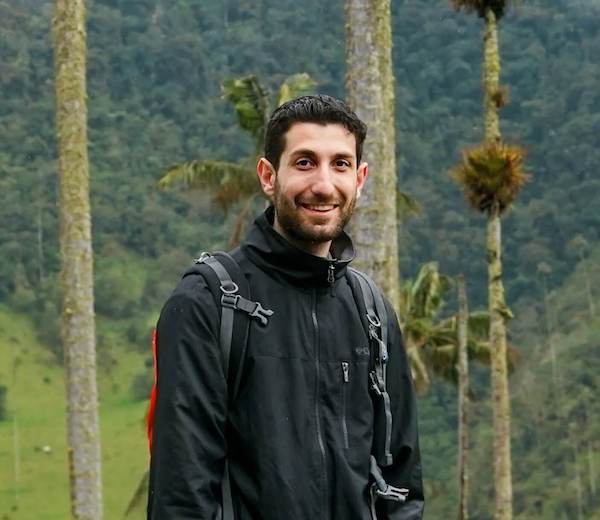 Author: Ray Molla
Published: June 20 2022
The world is increasingly globalized 🌎 and it's more important than ever to understand the nature, culture, and communities of people in other countries. Learning about geography can be dull, but it doesn't have to be. There are plenty of ways that are fun. Here's a list of the top 10 Geography Games! From classic games like games like geoguessr, to free geoguessr alternatives like Geotastic and Hide & Seek World, to quiz like games such as Seterra and Sporcle read below to find more!
1. Hide & Seek World - Online Multiplayer Geography Game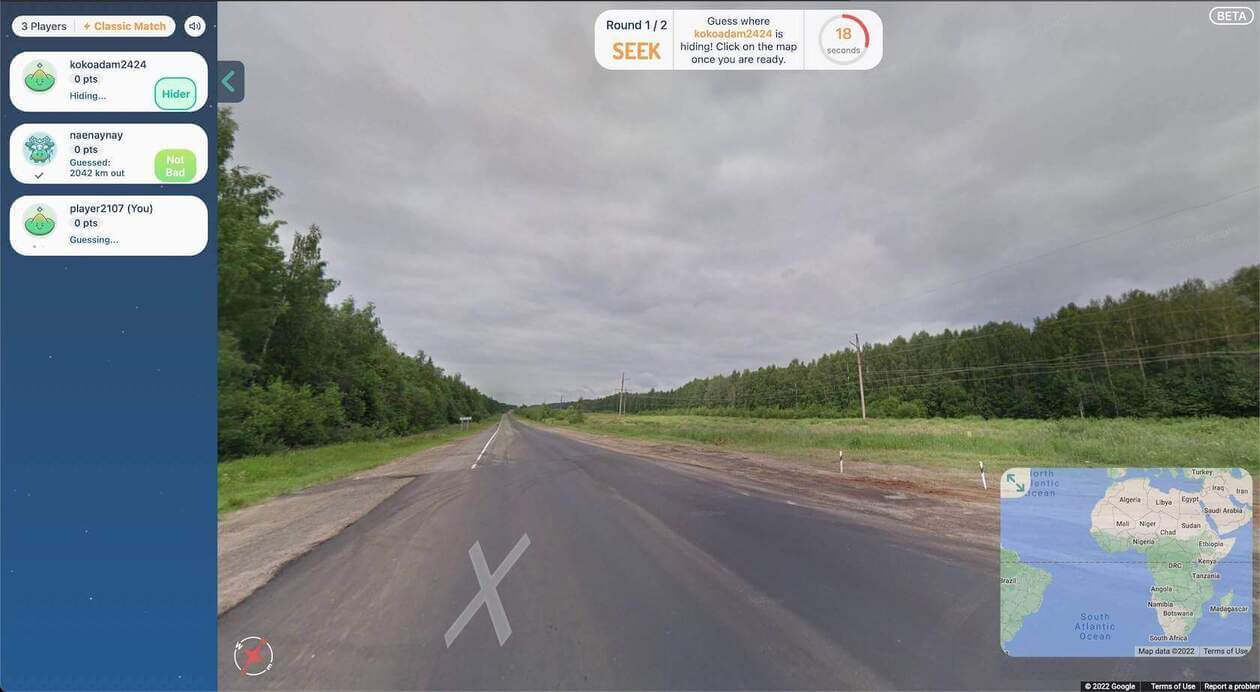 It may be a bit biased to put Hide & Seek World at #1, but this is our labor of love, so we totally think it deserves to be up here 🙂
Hide & Seek World is an excellent way to learn geography. The game is fast-paced and teaches geography in a fun and engaging way. The game is solely multiplayer and has three modes: Classic Match, where you hide and find your friends, Find Wolly, where you and your friends compete to find our mascot, and King of the World where you compete in a massive multiplayer room.
How it works is that you either choose a Hiding spot or Seek your location on a map. To find a location, you'll be shown an 3D image of what your surroundings look like. You have to guess where in the world the image is!
By navigating Google Maps and Google Street View, you encounter both physical and cultural geography. Google Maps is HUGE, as of 2019 Google has captured 10 million miles (16.1 million km) of Street View imagery - a distance that could circle the globe over 400 times! That is enough to play this game thousands of times and never getting the same location twice!
2. Geoguessr - A Fun Quiz Game That Helps You Learn Geography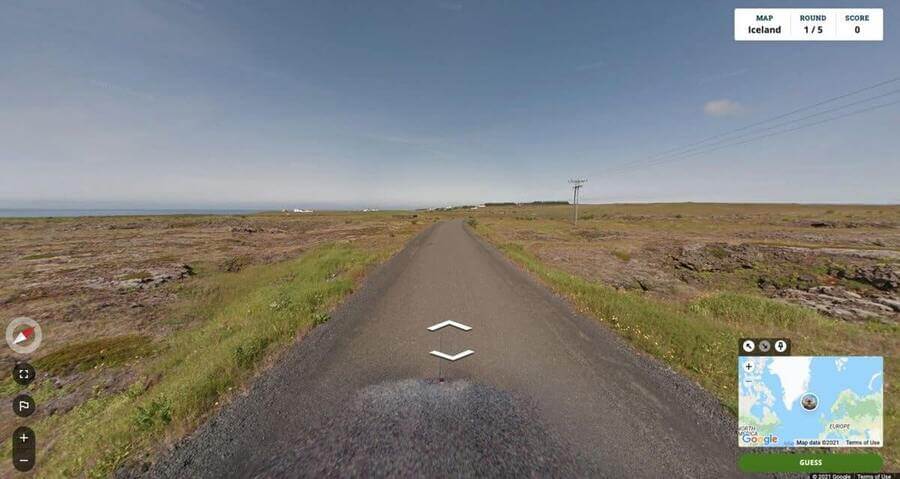 Geo guessr is another game similar to Hide & Seek world that uses Google Maps and Google Streetview. It's a fun way to learn about the world, and it may even help you learn geography! First, you'll be asked to guess where in the world you are standing, and then you get points based on how close you guess.
The game has been around for many years and has gone through many changes. The game is designed to be simple and fun, but it can also be challenging and addictive. It can be quite competitive to get the highest scores in GeoGuessr. The game primarily features 5 game modes – explorer mode, country streak, pro leagues, daily challenge, and battle royale.
3. Geotastic - Crowdfunded alternative to GeoGuessr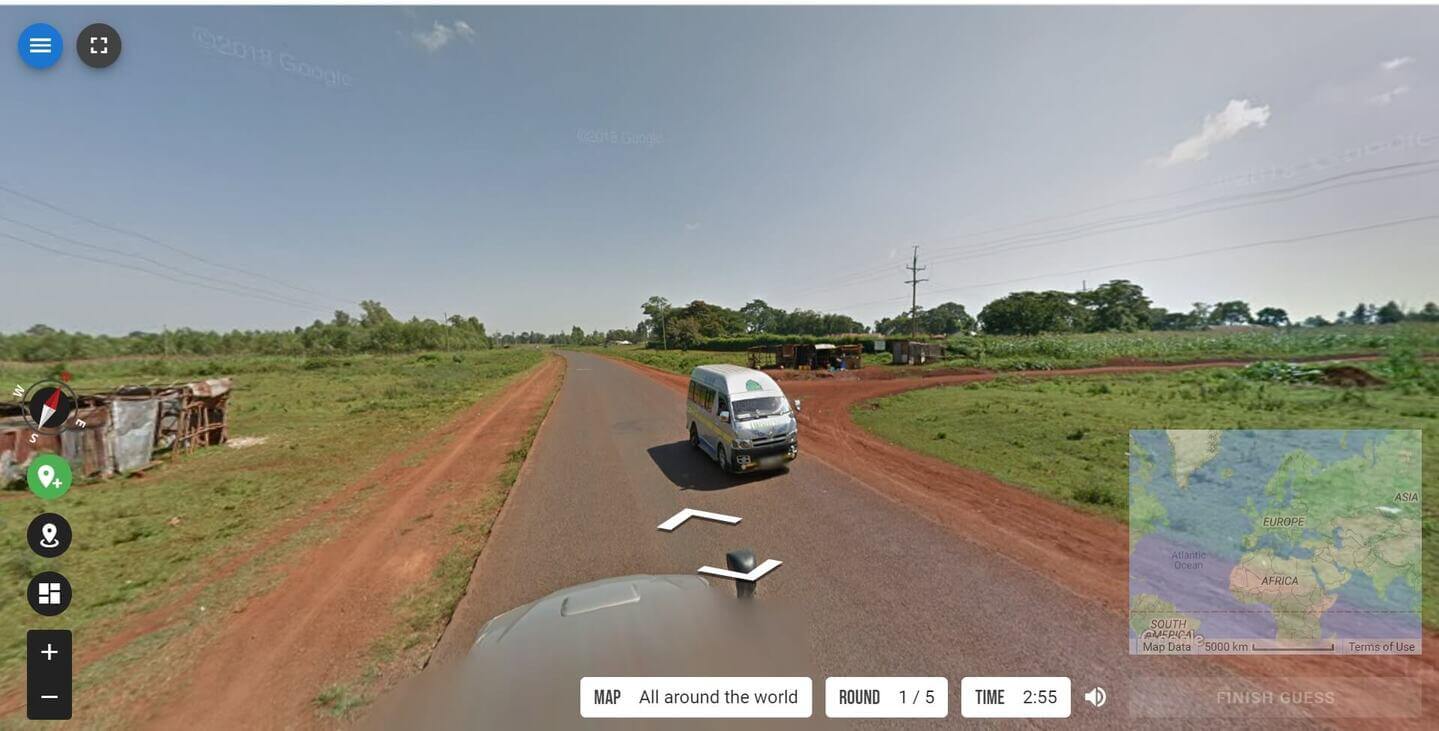 Geotastic is a customizable, multiplayer geography trivia game that you can play with your friends and family. You can choose from among several different Game modes, including random street views, popular landmarks, battle royal, flag guessing mode and more! It's very similar and is a free alternative to geoguessr.
The game is funded through donations; hence, Geostatic users are expected to donate or else the game can no longer run. Ever wanted to play full features of geoguessr free? Then this is your best bet!
4. Seterra - Geography Quizzes for every Country in the World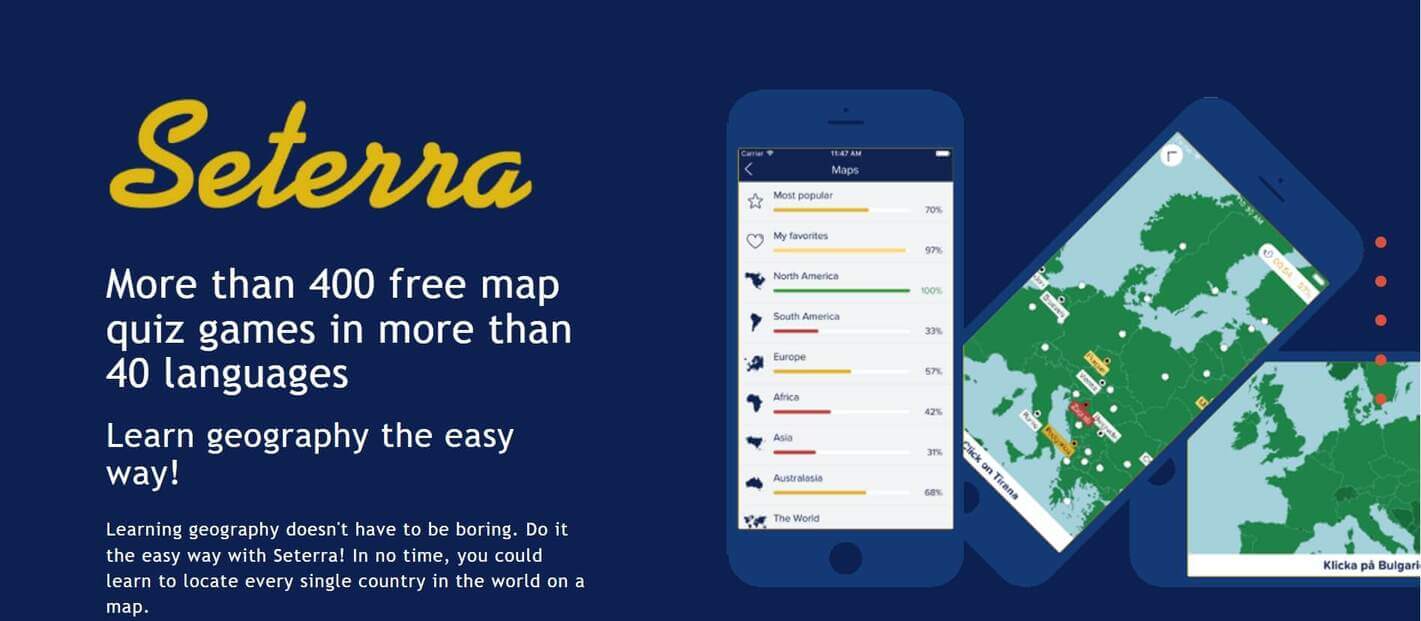 Seterra is a site that provides you with geographical knowledge. They have quizzes for every country in the world and they are all free to use.
You can find out the capital of any country, what flags, or even what rivers and lakes.
If you want to know more about a certain country, then this is the perfect place to start. In addition to the website, there are also PDF pintables and a mobile app for both IOS and Android.
5. Sporcle - The World's Largest Quiz Community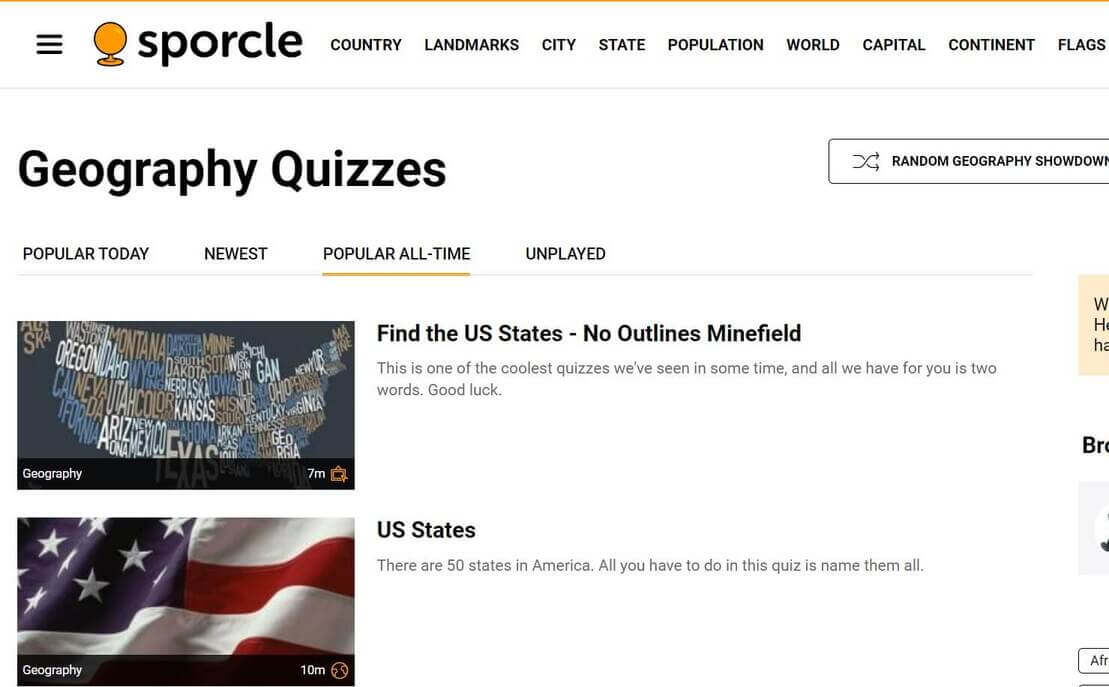 Sporcle is a website that offers unique interactive quizzes on different topics, including geography! In the past ten years, Sporcle has grown to become the world's largest quiz community. They've amassed over 10 million active members and over 3 billion quiz plays.
It provides quiz questions and answers that are updated regularly. It also has a search engine to find quizzes by keyword. Users can create their own quizzes and share it with others through social media or email. They can also add their own questions to the Sporcle database for others to answer. There are many quizzes under the geography category for you to test your geo mastery.
6. JetPunk - Another Site with a Huge Assortment of Quizzes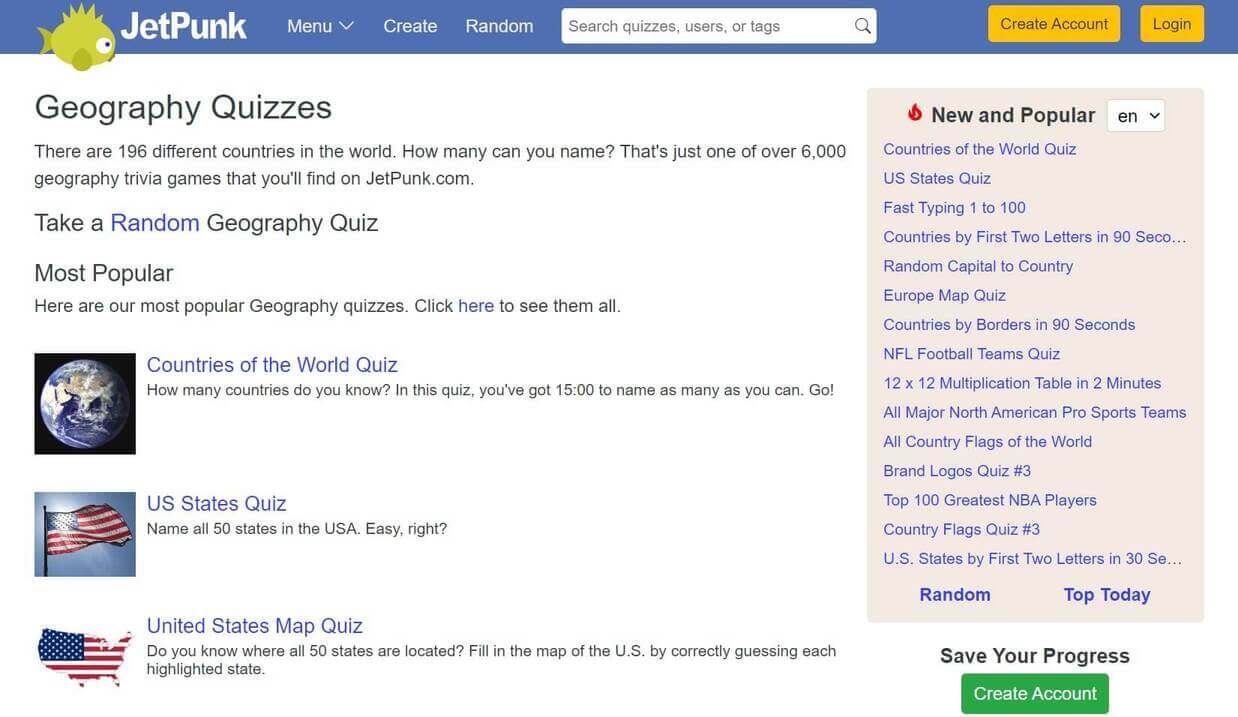 JetPunk is another quiz website where you can take any quiz you want! There are so many different topics to choose from, including Geography! With dozens of Geography quizzes on JetPunk, you'll be a Geography pro in no time!
7. Zoomtastic - An Unknown Place in the world, with 30 seconds to Answer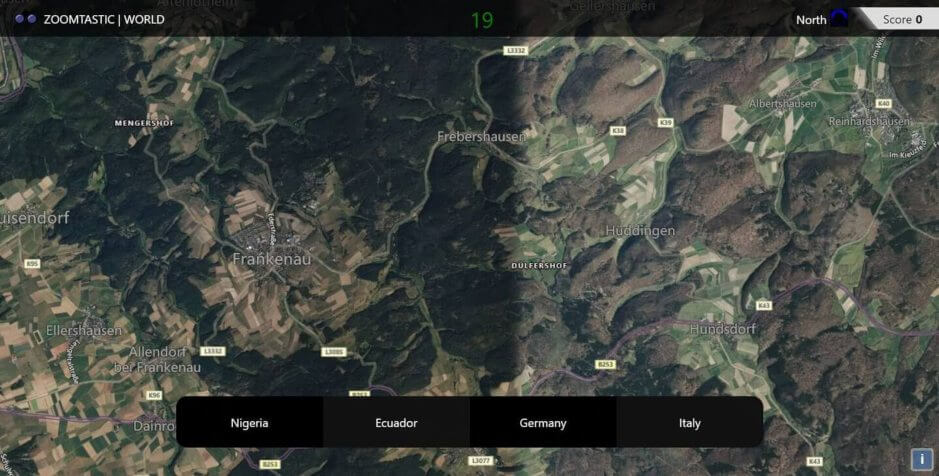 The gameplay of Zoomtastic is really distinctive and requires speed. A birds eye view map is provided of a random country, and you have just 30 seconds to guess the name of the country from a list of options.
How it works is as the timer goes down, the map gradually zooms out which gives you more hints to guess the country correctly. After the first 10 seconds, you'll be presented with four possible answers and you must choose which is correct.
Summary
There are plenty of ways to learn geography! From classic games like Geoguessr and Hide & Seek World to more trivia-related games like Sporcle and JetPunk, there are countless ways to improve your skills. The best way is to start with an in-depth knowledge of the world's countries. Take your time exploring the globe - and then continue learning about the culture, language, and people to become a pro 🏆
Happy Hide & Seeking!