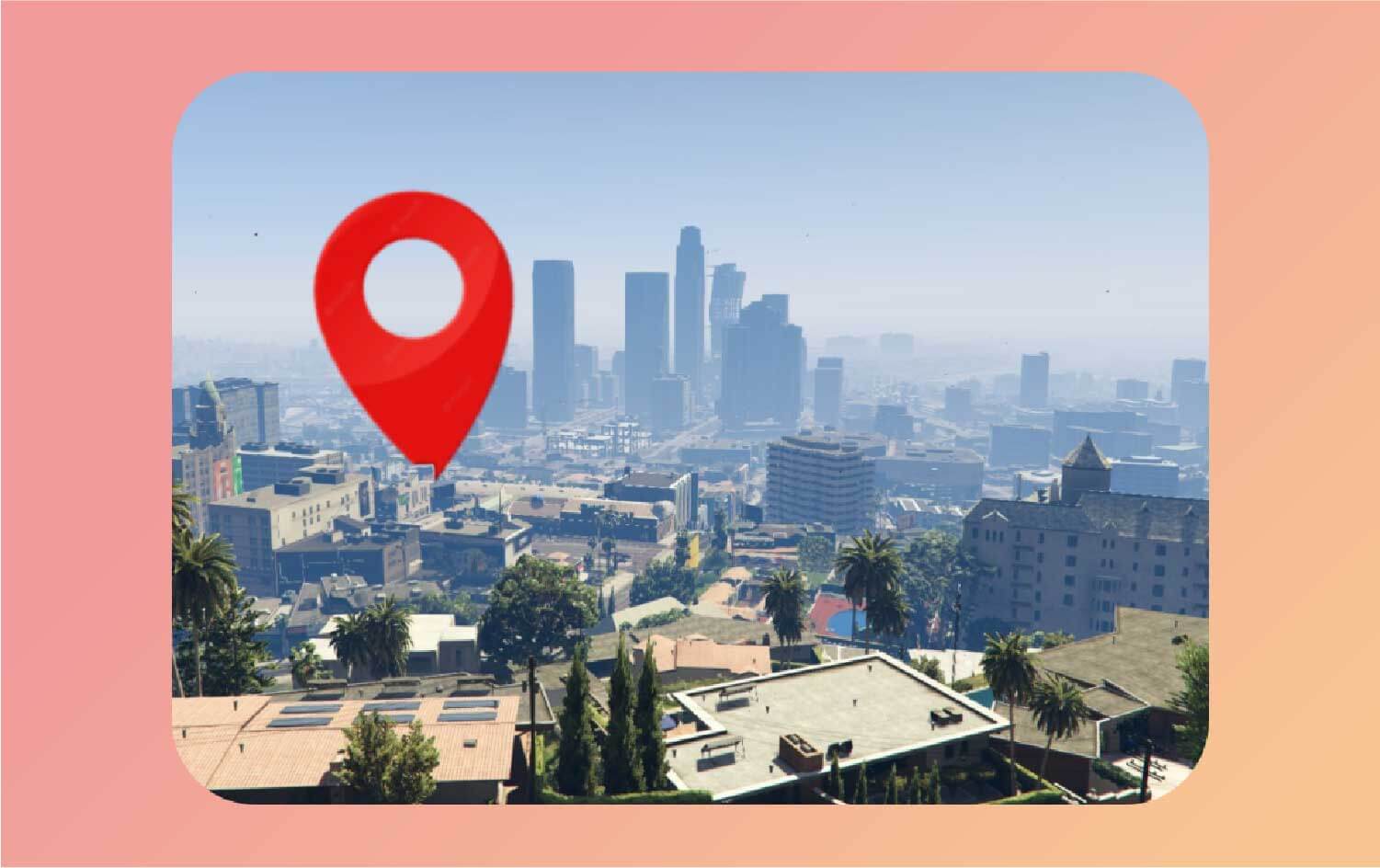 5 Reasons You Should Try GTA Geoguessr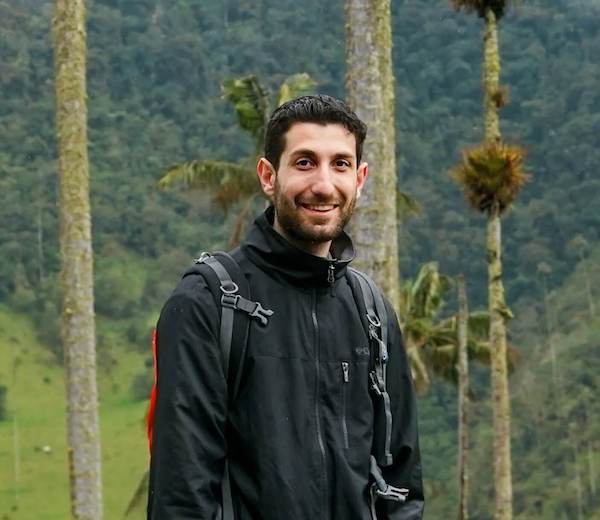 Author: Ray Molla
Published: Nov 27 2022
There is a newish game on the block called GTA Geoguessr! It's just like geoguessr but the map and locations are from non other than Grand Theft Auto V. All the locations are fictional from the game using a unique 360-degree image creation process 😮
The game blew up in popularity primarily from a few Youtubers uploading videos of the game. Numerous community members provided feedback or assistance and helped improve the game overtime.
Five rounds are played in the game, with a top score of 5,000 points for each guess. There are 3 difficulty levels, easy, medium and hard. The difference between the harder game modes is that there are less easier locations to take advantage of.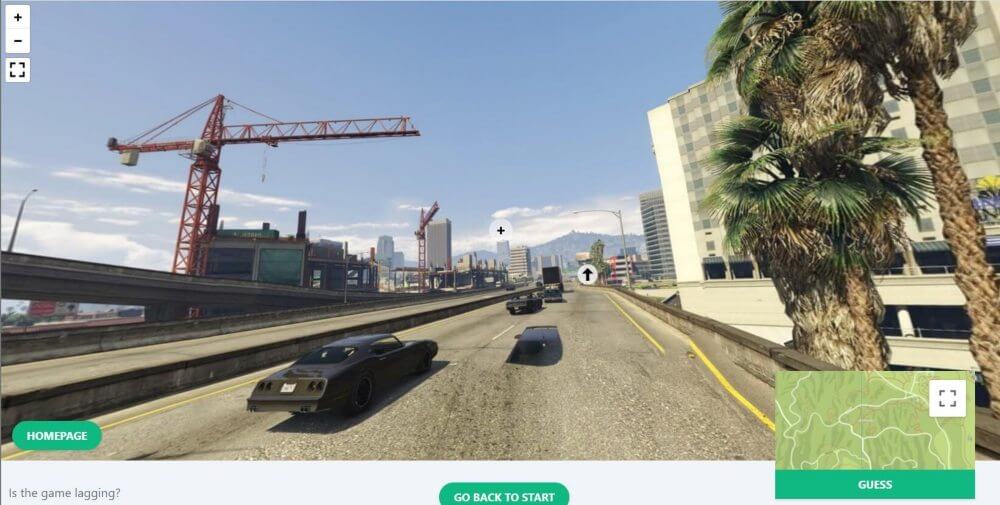 5 Reasons You Should Try It 💯
If you are a GTA V fan, this can help you learn the map incredibly well and test your knowledge of it

There are no other geo guessing games that let you test your knowledge of a fictional world like GTA geoguessr

GTA 5 geoguessr is incredibly well done, and the 360 pictures are shot in ultra graphics and almost lifelike!

Relive your favourite GTA V missions by exploring the unique landmark locations

Try to get the highest score you can possibly can!

Top Tips for GTA Geoguessr ✅
Generally, the map in GTA V is quite telling because if you are in a city, you are likely in the south of the map. If you are in a desert, you are likely in the north. Players also have a fun time remembering the iconic locations of when they played the game.

Take your time and really look at the location. Go through each area and explore different views for hints that may lead to clues about the location.

Once you've visited every unique area in the game, all the locations will be randomized.
Want to Guess the Real World? 🌎
If you want to geo guess in the real world, make sure to check out Hide & Seek World! We have 3 game modes featuring google maps street view locations!
Happy Hide & Seeking!